Emergency Time…Fire, Police and Medic Event
Nov 11, 2023 10:30AM—12:30PM
Location
Carolina Fire Department Charlotte, NC 28277
Cost $0.00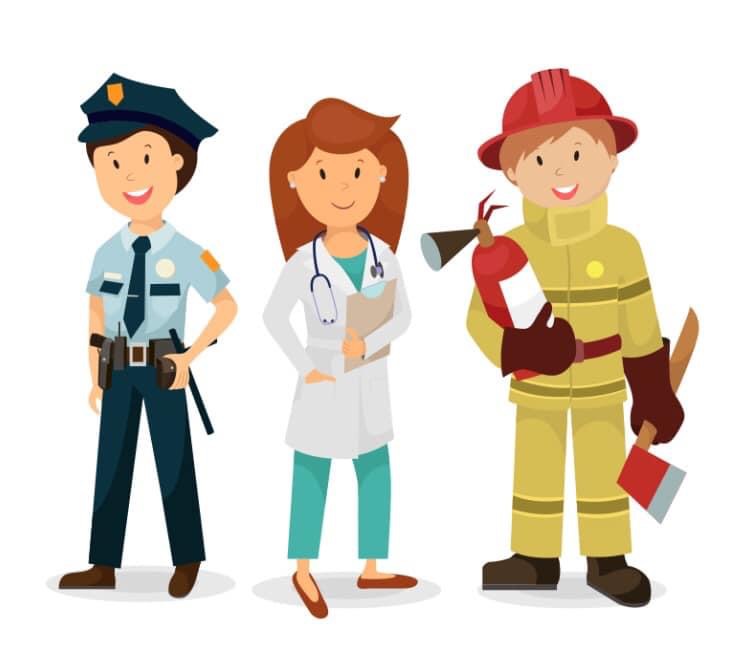 We are so excited to partner with with our local Fire, Police and Medic personnel to learn some important life skills!
We will divide into 3 groups and visit tables where fire, police and medic will talk abut safety and answer questions.
Refreshments will be provided.
In the spirit of giving we will be supporting our local food bank, please bring along a can or two to support our community.
Be sure to wear you Autism After 18 blue shirt.